I have been so engrossed with all the excitement of life lately that I haven't had any time to sit and share about it.
That's one big lie.
To reveal some uncomfortable truth… I've been so uninspired lately.
I may or may not be using that to really cover up for my award-winning laziness though. We'll never know. What I am sure of is I limp through my days, unenthusiastically get by, come home and lounge my evenings away in bed. I've accompanied many late night thoughts of moving environments (outside the U.S.) and completely changing careers. At the end of the day, no matter what I change, if it isn't my thoughts, nothing will change. But that's pretty much common sense to most of us, right? Right.
Good thing I'm able to snap out of it to realize I have it so good.
Sometimes I enjoy finding every way to fail but do everything not to.
The mind games I play with myself keep me on my toes, ok? Perpetuated in our own ways, I say.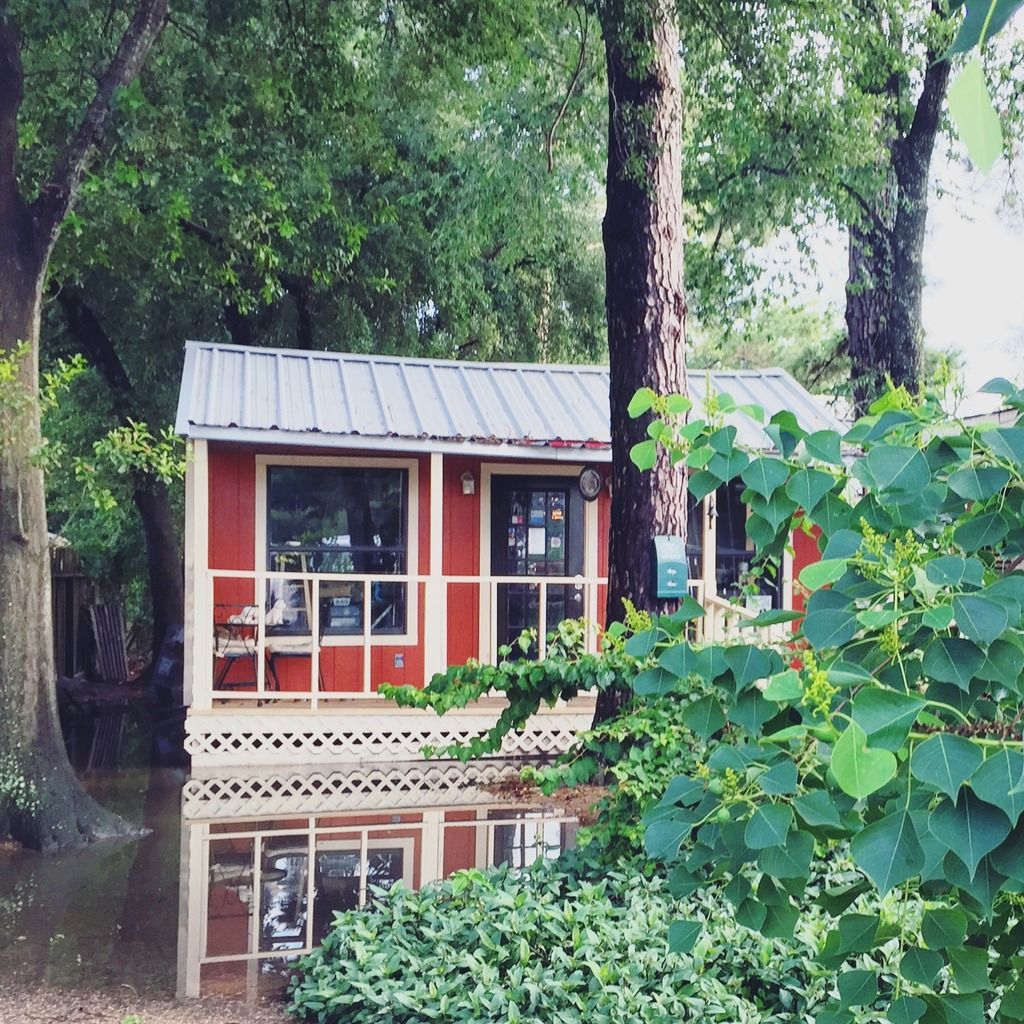 Layer all that sourness on top of the
lovely
weather we've been having in Houston lately. The darkness, the aggressive rain, the unexpected flooding; its been setting a perfect backdrop.
As much as I wanted to get in bed the other day, I dragged myself out of the house to enjoy a cup of tea at a local café near my house. Initially, I had intended to edit and compile photos from my Australia trip to share on here as well as print some to fill my collection of empty picture frames. I probably don't have to say it at this point, but I couldn't find any inspiration or motivation to even open up my external drive.
Instead, I sat and enjoyed some tea with my thoughts.